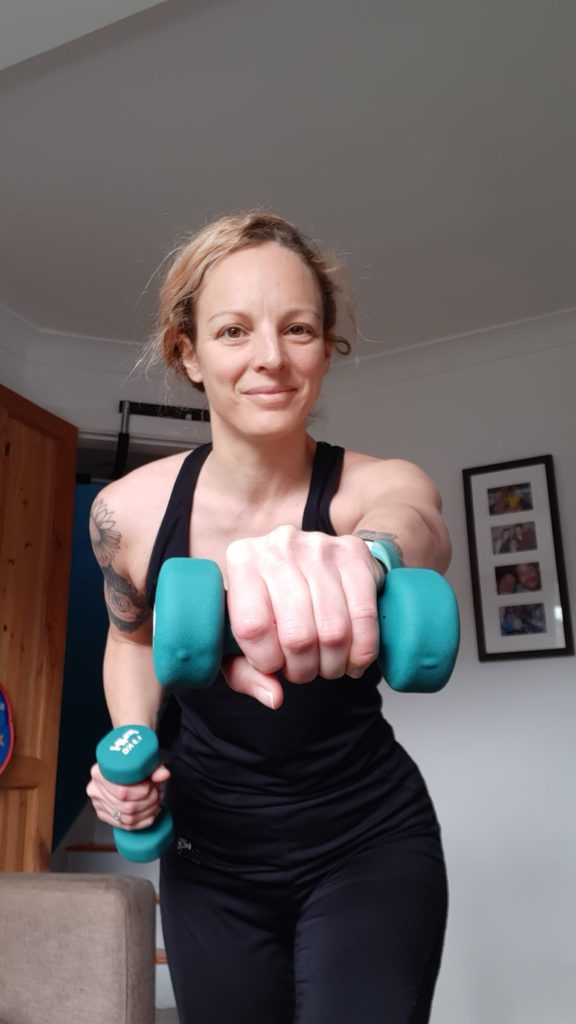 Welcome to Bootcamp in Newhaven with Shell
You can expect:
Motivating music
5 minute dynamic warm up
35-40 minutes of circuits cardio/ endurance/strength
5 minute abs focussed exercise
5 minutes stretch and cool down
Bootcamp in Newhaven
Everyone is welcome no matter what their fitness or ability. Exercises can be adapted to be high or low impact and you can bring your own dumbbells to work at your preferred weight. This is your workout and it's all about doing your best. We are based at a local Newhaven hall where we can make use of the indoor and outdoor space for various parts of the workout.
Bring your mat, your dumbbells, your towel, your water and your smile!
Face to Face classes: With a choice of Totally Shredded on a Tuesday and Bootcamp-Circuits on a Thursday these can be booked: Individually £6.50 per class, 4 per calendar month £24, 6 per calendar months £33, 8 per calendar month £40, First time attendees only pay £5, Add on online classes at 10% discount
For an additional fitness class in Newhaven, check out the Be Well With Shell Totally Shredded.